Black Panther is just 3 months away and as the MCU starts to shift its focus to its newest hero, we are starting to see the promotion machine kick it into high gear! Character Posters, Marvel Legends, and Funko POP! for the film have all been revealed over the last few weeks!
Character Posters
The posters show off the incredible cast and with each poster comes a tag that gives a little insight into character roles in the film. Check them out below!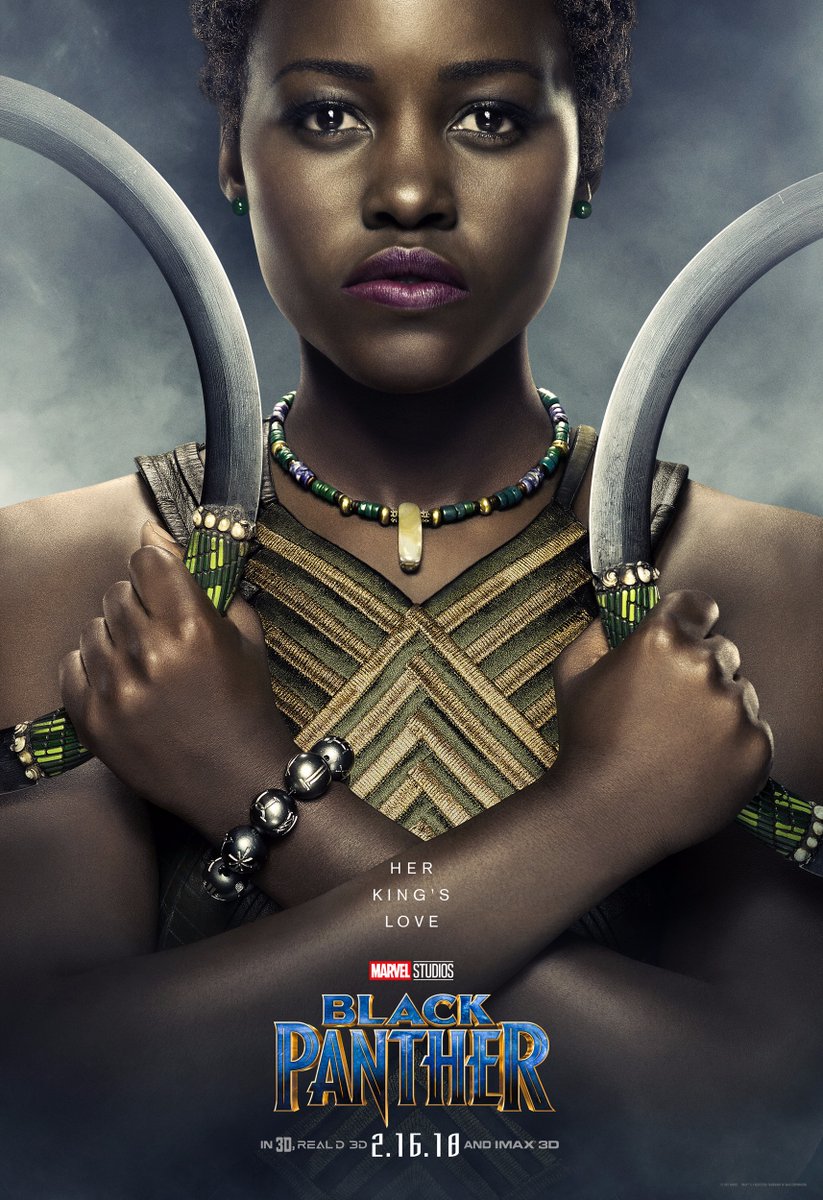 Black Panther Marvel Legends - Okoye BAF
The Black Panther Marvel Legends line splits the case pack with 3 film figures (Black Panther, Nakia, and Erik Killmonger) and 3 comic figures (Invincible Iron Man, Black Bolt, Namor) with a BAF Okoye. The sculpts look great on all of the figures but I would like to see more complete film based waves rather than a combination of comic and film. The BAF in this wave, similar to the GOTG Vol. 2 second wave, is a standard sized figure. The BAF is usually reserved for oversized figures like the Hulkbuster or Gladiator Hulk and getting standard figures is a little bit of a let down. That being said, I will be jumping into this wave for sure! Expect these Legends to hit stores this Winter!
Black Panther Funko POP!
Funko POP! has become a bit more of a pick-and-choose line for me but this recent line of Black Panther POP! look incredible. The line gives us a wide range of unique sculpts and a few cool new Black Panther looks. Expect these in stores this winter!
Black Panther hits theaters on February 16th, 2018!
Thank you for reading,
Tim